Professor Altman's presentation, originally recorded at our recent conference in London, explores the similarities and differences between credit markets in 2007 and the current situation, including:
The benign credit cycle in U.S. credit markets and recent European credit expansion to gauge the market's outlook
Emphasis on risky debt markets, including high-yield bonds and leveraged loans
Current market dynamics contrasted with credit fundamentals to analyze the credit markets
Potential global risk vulnerability
You can now watch this webinar on-demand -- anytime, anywhere. Just fill out the form and you will have access.
Watch the recording of the panel discussion here.
Speakers: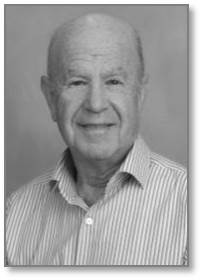 Edward Altman, Ph.D
Stern Schoolof Business